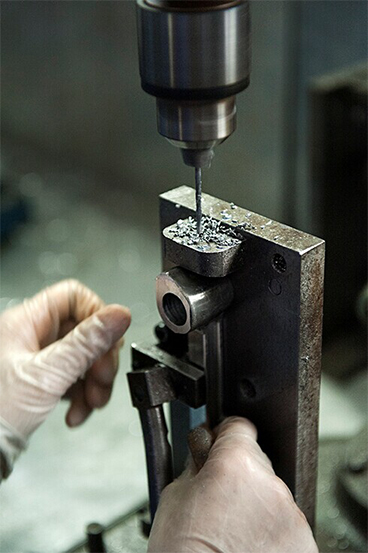 Scientific management, Advanced technology and adhere to continuous improvement to ensure customer satisfaction.

Our quality management system in strict accordance with the requirements of normative acts of each employee's work, with the work of quality assurance of product quality.

Actively adopt advanced technology, advanced technology and advanced equipment, strict control of product formation process, guarantee products nature and quality of manufactured products.

Continuous improvement of quality management system to ensure continuous quality management system suitability, adequacy and effectiveness, to ensure that customer needs and expectations are met.